NEOITC - Northeast Ohio Indoor Track Conference - Thursday Night Meets
Time Schedule
5:00 pm (approx.)
Unofficial Open 1600m
Coaches are responsible for own athlete timing.
Performances are not eligible for All Star Meet consideration.
5:30 pm
All running events and field events beginRunning events will be contested girls first, then boys
Field Events
Long Jump: Open pit boys (5:30-7:00), girls (7:30-9:00)
Shot Put, Pole Vault and High Jump: Girls, then Boys
Opening Heights
PV Girls 7', PV Boys 9', HJ Girls 4', HJ Boys 5'
Event
Entries per Team
Estimated Start (rolling schedule)
Open 1600
Unlimited
5:00 pm
60 Hurdles (Finals Only)
4
6:15 pm
60 Dash (Finals Only)
4
6:30 pm
NEOITC Teams 2017
Erie Division
Jan 5, Jan 19, Feb 2
Cathedral Prep Boys
Chagrin Falls
Geneva
Grand Valley
Lake Catholic
Madison
Nordonia
Shaker Heights
Solon
Villa Maria Girls
Wickliffe
Buckeye Division
Jan 12, Jan 25, Feb 9
Chardon
Cleveland Heights
Eastlake North
Euclid
Kenston
Maple Leaf Track Club
Mayfield
Mentor
Perry
St. Joseph Girls
Warren G. Harding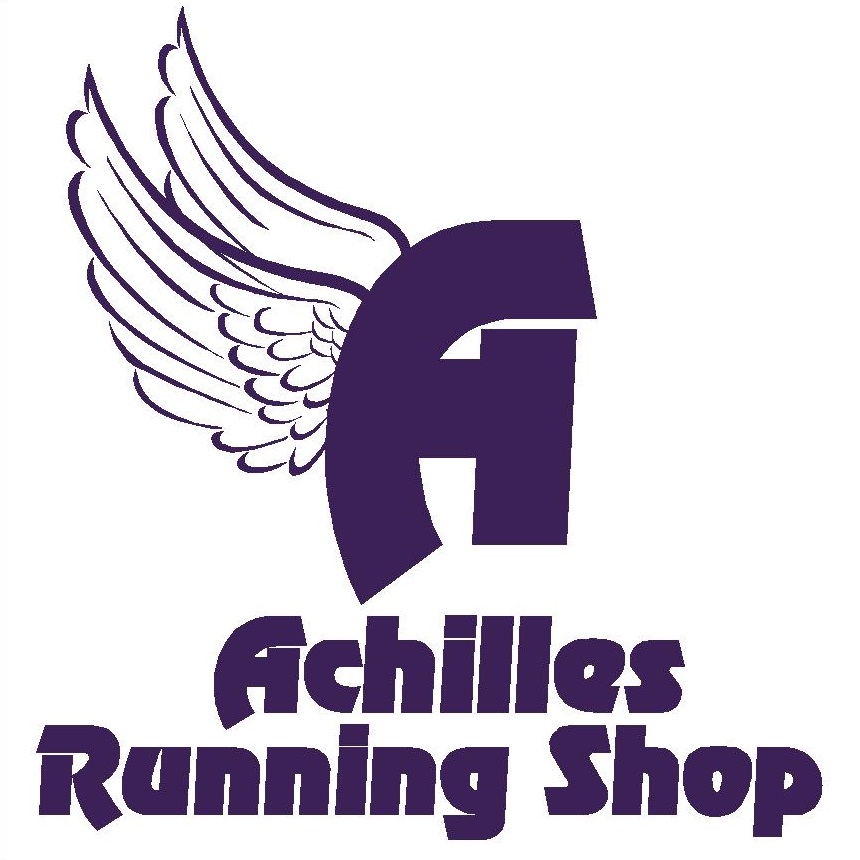 NEOITC All Star Meet Rankings
Open to the top 16 athletes in individual events plus 1 relay per team.
Updated in Real Time as coaches make declarations and declines.
Meet Location
Spire Institute
5201 Spire Cir, Geneva, OH 44041